Lake Tahoe License Plate Program
Show your support for Lake Tahoe
As a Nevada Lake Tahoe License Plate owner, with an initial payment of $62 for the first year and $30 each continuing year, you can help fund projects that will preserve or restore the natural environment of the Lake Tahoe Basin. Of the DMV fees collected, $25 the first year and $20 each subsequent year go directly into a dedicated Lake Tahoe fund which is administered by the State Lands. Since the first license plates were sold in February 1998, the program has raised over $8.1 million through sales and annual renewal fees, funding over 145 preservation and restoration projects in the Lake Tahoe Basin. Today, there are nearly 19,400 Lake Tahoe license plates on the road in Nevada.
The Nevada Lake Tahoe License Plate program generates approximately $350,000 on an annual basis to fund projects ranging from water quality initiatives and state park improvements, to research and monitoring studies, invasive species surveys and removal, and public education efforts. Examples of projects funded through the program include:
Construction of the Spooner Summit parking lot & visitor area with trailhead improvements, interpretative signage, bear proof trash enclosures and native vegetation protection;
Monitoring and control efforts of Asian clams, an aquatic invasive species, in Sand Harbor; and
Development and implementation of environmental education programs focusing on the Lake Tahoe watershed for Zephyr Cove Elementary School.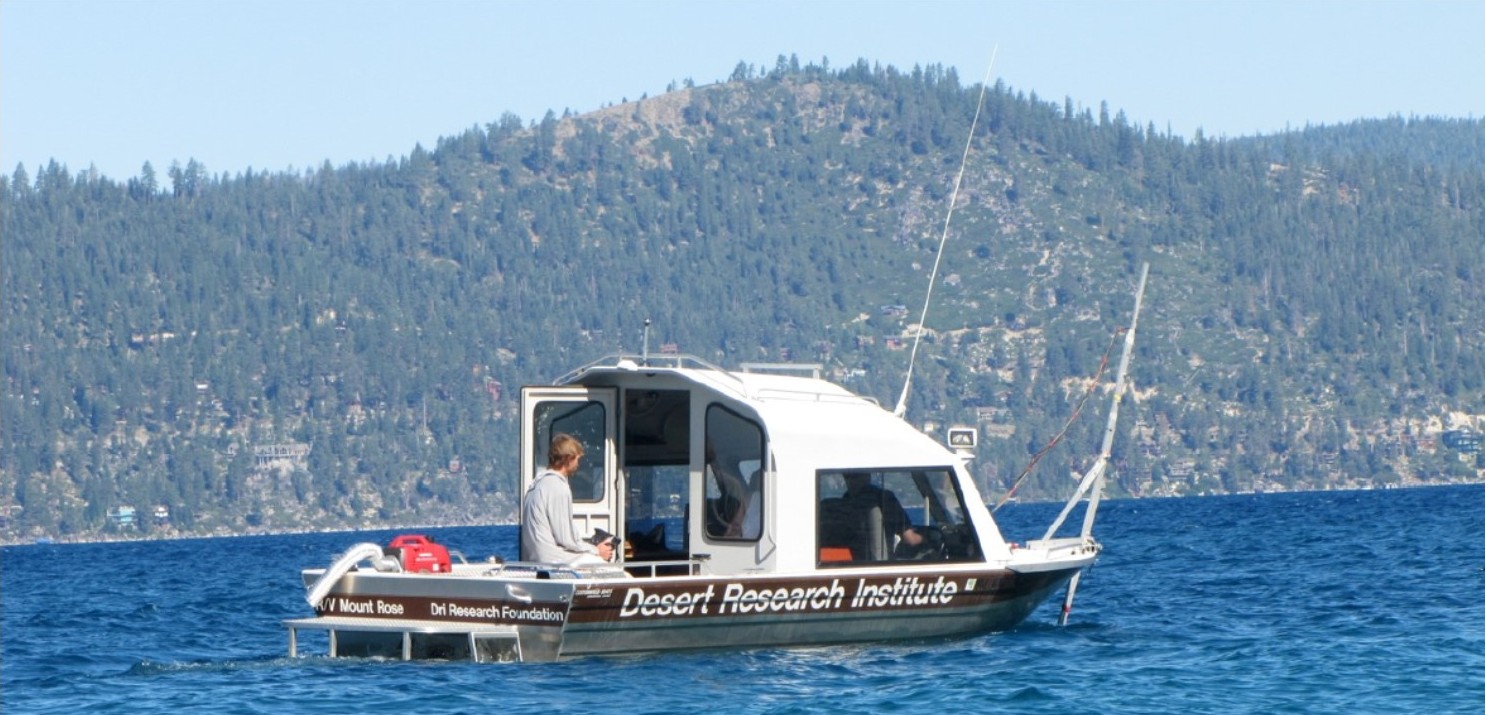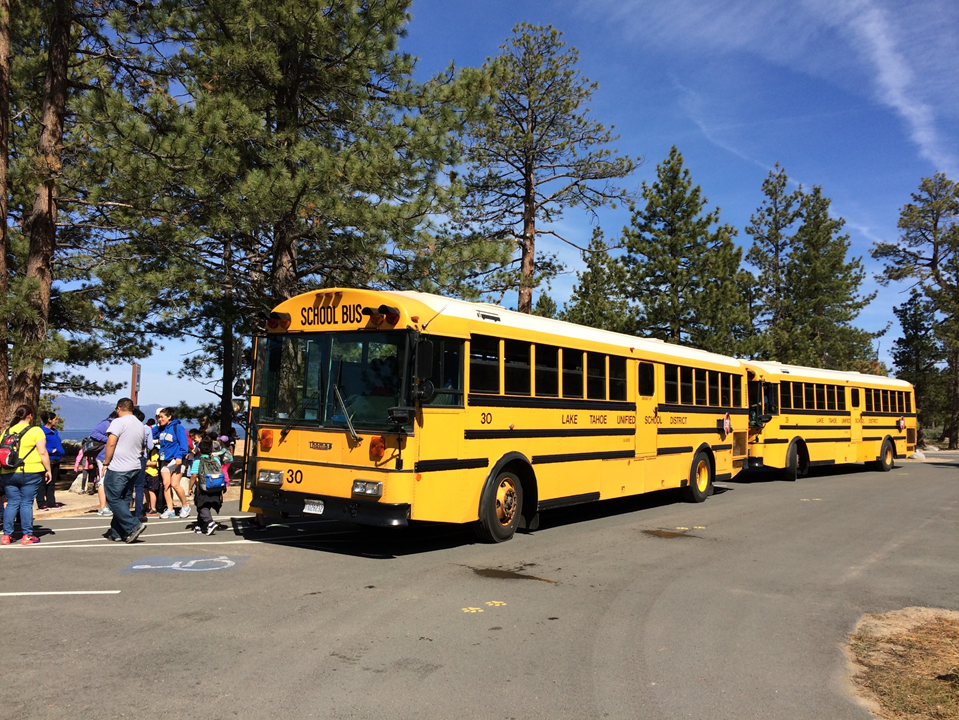 Get Involved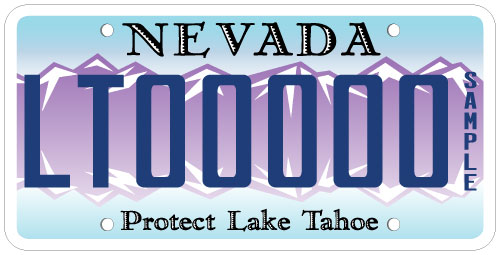 The easiest way to get involved is to purchase a plate through the Nevada DMV. Once purchased, you may be able to participate in the Tahoe Fund's Plate for Powder Program.
Grant Information:
If you represent a public agency and are interested in applying for a grant, please check back here for Grant Information or go to our News and Notes Page.
There are no grant opportunities at this time- check back soon!